As Caregivers, (and including family and friends), you have so many overlapping and even conflicting responsibilities.  The importance of staying whole and "in the moment" is essential for a positive quality of life.  It may seem counterintuitive, but science is confirming that happiness may be attained by small incremental changes in habits and viewpoints. Our goal is to forward that mission.
Seek progress – not perfection.
Simplify Your Goals: Make them achievable, be kind to yourself, and build new habits:
Mind: Seek calmness, problem resolution, sleep (yes, challenging), and … pets!  Also look for mindset and reframing, mindful breathing, defaulting from negative to positive.
Body: Movement, walking, immune-system boosting, healthy foods, hydration, mind-games, phone exercise app programs, five minutes will make a difference!
Spirit: Faith, nature, stillness, however you define your spiritual or religious journey, it's an important element in a whole life.  Make time for your self-care, or illness will intervene when you least need it.
We are dedicated to providing you motivation and support in these three broad subject areas: a healthy mind, body, and spirit, however you define it.  Each week, we'll post rich content that supports, uplifts, educates, and makes you laugh for a more positive outlook.  Through community and multi-media, we'll also share the tools to advocate and navigate the community and the medical system more confidently.  We encourage you to participate as much as you're able in outside groups (in person or virtually).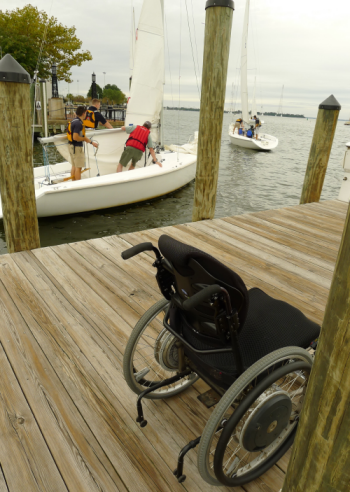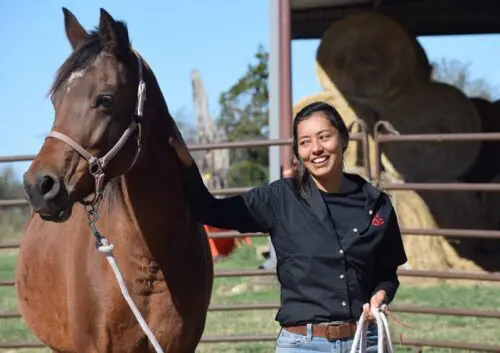 Look forward to short videos and online meetings, including more formal class webinars to view or share during achievable pockets of time.  Healthy bodies need healthy nutrition and movement/exercise and regular sleep.  Healthy minds do best with fresh information or ways to manage stress, relieve anxiety, and increase knowledge for greater peace of mind.  Spiritually, we affirm our choices for walking by faith, through meditation and/or prayer, and in uplifting statements and quotes.
Thank you for joining us as we renew our journey to bring you pertinent, interesting, and even intriguing new developments that make our community (online and offline) more prepared and able to adapt more flexibly with expanded knowledge and options.