CAREGIVER & FAMILY PEER SUPPORT
Family and friends who better understand the inevitable ups and downs can ease this caregiving journey and beyond.  We provide you online peer support, regulation and legislative updates, caregiver news, and education about the VA Caregiver Support Program (CSP).  Common FAQs are found at the top of the website, and new questions submitted in the Ask Questions Here.  We post responses promptly, (anonymously) onsite and also directly on social media.
Our social media channels are purposefully kept respectful and responsive to your needs.  We understand the strain and frustration in daily family caregiving, and also understand it from the Veteran's perspective.  We support Caregivers and Veterans of all eras, and thankfully, after over a decade, the legislation has opened this program and others to all eligible.  See here for criteria: www.caregiver.va.gov.  Our "lived experience" gives our grassroots support empathy, compassion, and even some tough love when required.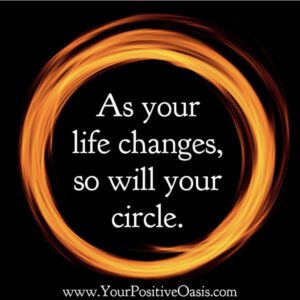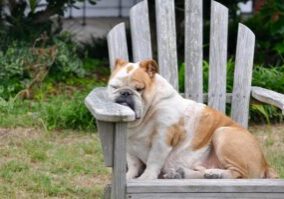 Tap into our periodic newsletter by providing your email through the Contact Form or on the Home page.  Also note the Myth Busters in Resources as well as on our Facebook page(s) – we will only post what is factual and directly from the Caregiver Support Program.  We also encourage keeping medical documentation up-to-date, and knowing correct procedures.  Please screenshot posts you find helpful so you have them with your on VAMC visits or calls.
We do not ascribe to the "Competitive Caregiving" that may exist elsewhere and kindly ask all to recognize that each situation is unlike any other — even if some aspects are similar and common to many.  We also affirm that you are incredibly strong, with grit and determination few recognize.
We also host affordable Durable People Thrive™ workshops and classes; build your resilience and gain powerful new communication skills at https://wisehealthcourses.thinkific.com/.  We offer free virtual discussions and will post them on social media, especially when there are new program changes.
Rest
Rest is critical – and often hard to accomplish!  It's important to know as much as possible about the medical conditions affecting your family, and to realize that over time, you (the Caregiver) could experience secondary symptoms of some conditions such as Post Traumatic Stress or PTS, anxiety, or insomnia.  Understanding, compassion, patience, and a willingness to listen and learn are priceless qualities which we'll enhance through multi-media efforts (videos, posting, and podcasts).